FREQUENCY inverters – HARD AND SOFTWARE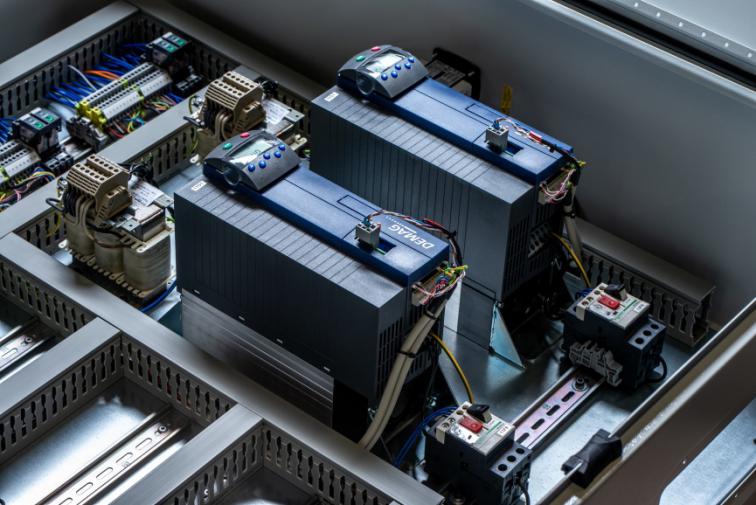 Course content
This course covers the following topics:
History of frequency controllers
Pros and cons
Structure of a controller
Global operation
Braking resistors
Frequency inverter in combination with motors
DEMAG DeDrive
Hardware and software
adjust
Read frequency inverters
Read out faults
Target audience
This course is aimed at mechanics with some experience in crane maintenance.
Duration of the course
4 hours of theory and presentation on the above topics
2 hours of practice where controllers are adjusted and read
Training material
Each participant will receive a clapperboard with the presentation and the necessary manuals. Each participant will also receive a certificate of participation.
Location of the course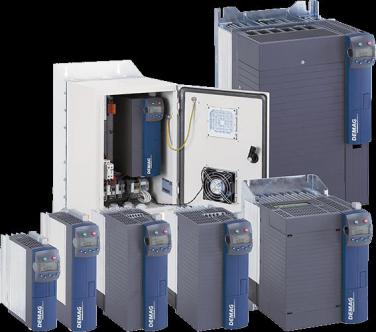 We would like to invite your employees to follow the course at Elmec (Belfeld, the Netherlands). We have a training center and a large collection of different types of drives and other training materials. Our workshop is ideally suited for such training.
Group size
The minimum number of participants is: 4.
The aim is to have one group of participants no larger than 8 people.
Jeroen Triest
Health and safety coordinator,
For H&S and service training.
+31 (0)77-373 56 60
j.triest@elmec.nl