Alignment Control
Om wielslijtage te verminderen en het spoorgedrag te verbeteren heeft Elmec voor zowel bovenloopkranen als portaalkranen een uitlijnregeling ontwikkeld. Dit systeem zorgt ervoor dat de kraan zich parallel aan de kraanbaan voortbeweegt en de beschikbare ruimte evenredig over beide zijden verdeeld.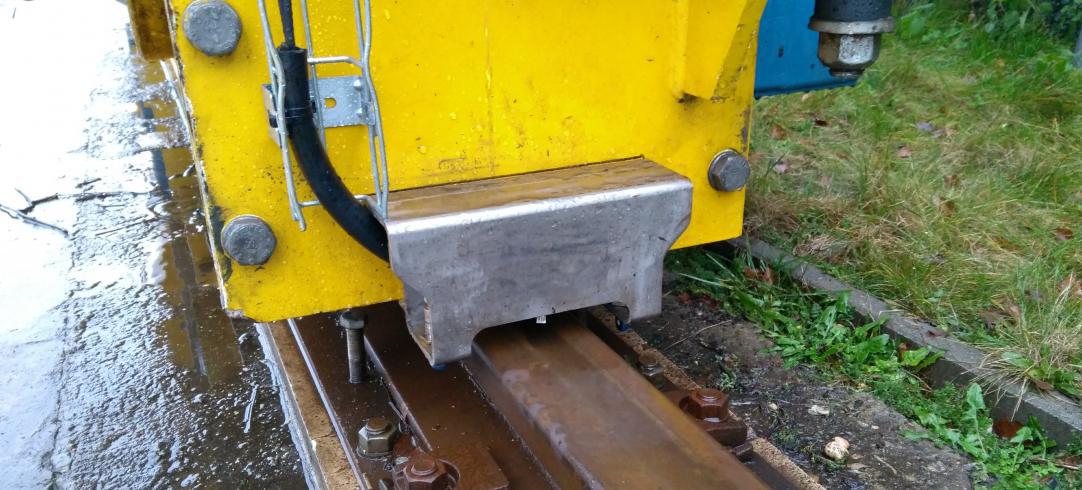 Voordelen
Verminderde wielslijtage
Verminderde kraanbaan slijtage
Reductie in mechanische vibraties en geluiden
Voorkomt opbouw van ongewenste krachten
Voorkomt ongewenst rijgedrag bij oneven belasting
Maakt het eenvoudige de laste te positioneren
Met behulp van diverse sensoren wordt de positie van de kraan ten opzicht van de kraanbaan bewaakt. De gegevens worden verwerkt in de centrale besturing, die op zijn beurt twee of meerdere frequentieregelaars aanstuurt. Middels een analyse van de opgeslagen data kan een duidelijk beeld worden verkregen van het spoorgedrag van de kraan.
Wanneer wordt een gelijkloopregeling toegepast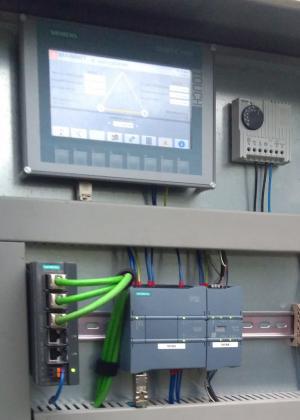 Kranen met grote overspanningen
Indien de conditie of uitlijning van de kraanbaan niet optimaal is
Indien de kraan regelmatig ongelijkmatig belast wordt
Naast onze standaard oplossingen kunnen we voorzien in maatwerk voor u toepassing. Informeer gerust bij een van onze medewerkers naar de mogelijkheden.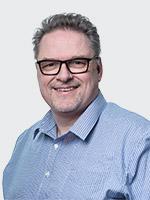 Ralf Thijssen
Sr. Project Engineer E,
For custom solutions and radio remote controls.
+31 (0)77-373 56 60
r.thijssen@elmec.nl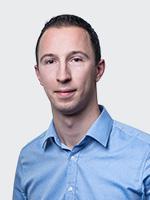 Tom Corneth
Project Engineer E,
For custom solutions and radio remote controls.
+31 (0)77-373 56 60
t.corneth@elmec.nl