breakdown service
There may be a need among customers to also resolve breakdowns outside regular working hours. Elmec has a breakdown service available that can assist you in that case. Because the situation and needs can differ per customer, the service-level-agreement for this breakdown service is tailored specifically with you. We are happy to answer questions or make a quotation about this service.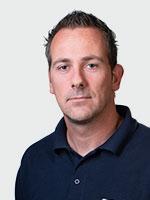 Paul Derikx
Ass. Manager service and maintenance,
For all your technical support.
+31 (0)77-373 56 60
p.derikx@elmec.nl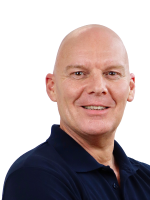 Eric cahn
Service support and organization Specialist,
For all service and organizational support.
+31 (0)77-373 56 60
e.cahn@elmec.nl