SERVICE AND MAINTENANCE for CRANES, HOISTS and tools
We carry out inspections and repairs at companies in the Netherlands, Belgium and Germany.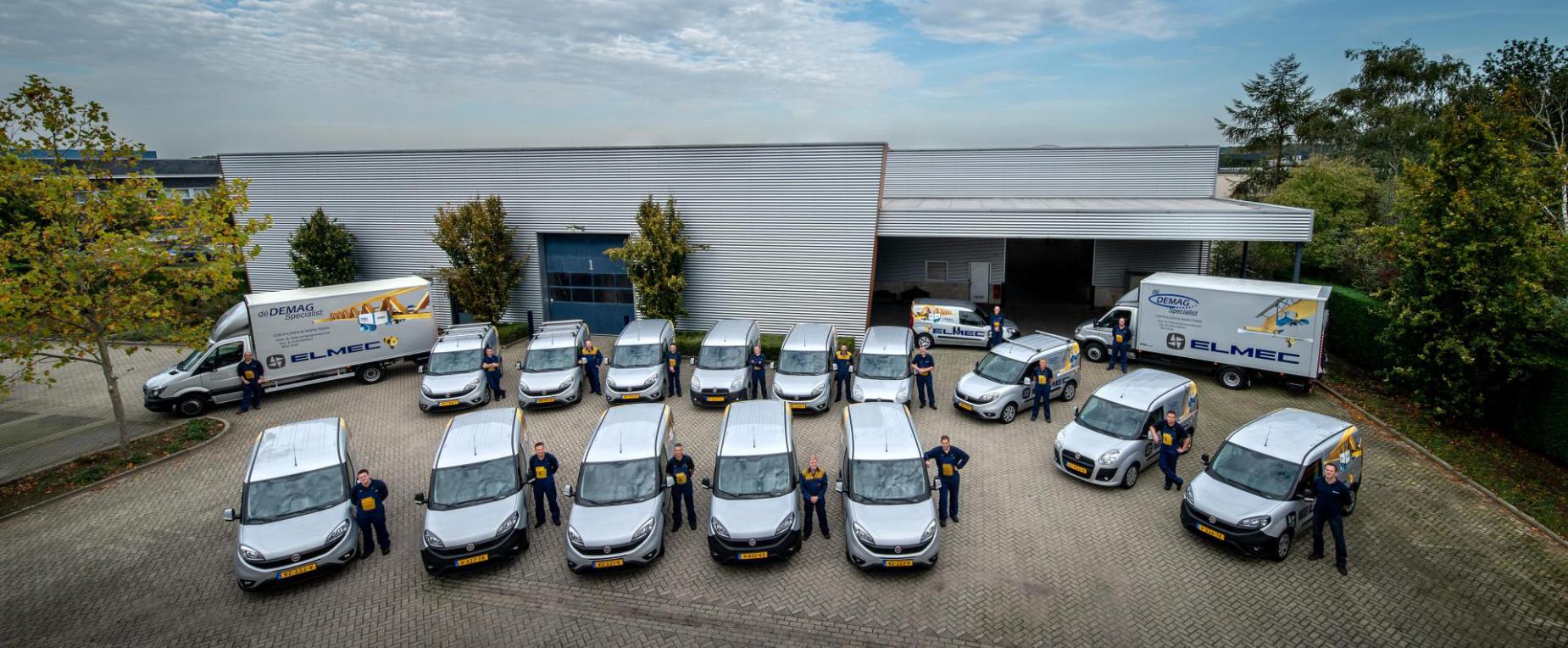 With more than forty qualified and motivated employees, we are at your service every day. Our clientele consists of large and small companies in all kinds of sectors, such as government and industry. We are happy to assist you in the field of inspection, testing and certification, maintenance, repairs and overhauls. Ask for our references.