DEMAG DMR rope HOISTS
One rope hoist. Two designs. Many possibilities.

Individual needs require specific solutions. That is why we developed the Demag DMR modular rope hoist. You can benefit from ground-breaking flexibility in all types of applications: from stationary installations to crane systems. For the first time, a rope hoist can be built either in a C-design or co-axial design utilising one basic technology. The extraordinary wide range of possible DMR applications can be extended thanks to smart interfaces and corresponding fittings and accessories.
Choose for yourself:
C-design or co-axial design
Five sizes with load capacities up to 50 tons
Various application types: foot-mounted hoist, low-headroom travelling hoist, double-rail crab and standard-headroom travelling hoist
Control system: smart SafeControl system, conventional contactor control or provided by the customer
Variable or two-stage switching elements
Control concept: wired connection or radio control

The lifting speeds can be up to approx. 25 m/min and a maximum lifting height of approx. 54 meters.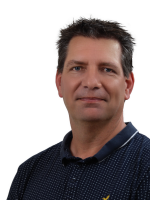 Gijs Geelen
Technical advisor hoisting and lifting technology,
For all your custom projects.
+31 (0)77-308 10 92
g.geelen@elmec.nl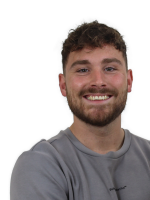 Ivo Kuijpers
Project Engineer W.T.B.,
For all your custom projects.

+31 (0)77-308 10 94
i.kuijpers@elmec.nl