inspection climbing equipment
ELMEC can carry out the inspection and testing of portable climbing equipment for you in accordance with the applicable standards and guidelines.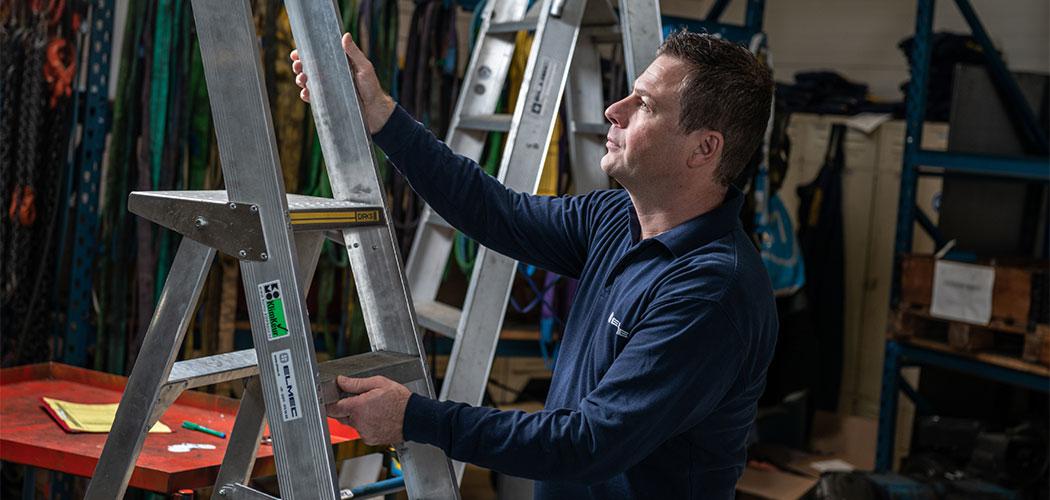 Professional portable climbing equipment should be inspected at least once a year by an expert in the field.
The climbing equipment is visually inspected and assessed for possible damage or deviations. If possible, deviations or defects are repaired or repaired.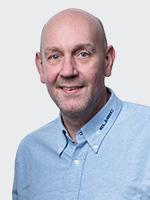 Jean Paul Peeters
Sr. technical advisor lifting equipment,
Technical advice, inspections and work equipment.
+31 (0)77- 308 10 97
j.p.peeters@elmec.nl