Alignment Control system
To reduce wheel wear and improve track behavior, Elmec has developed an alignment control system for both overhead cranes and gantry cranes. This system ensures that the crane moves parallel to the crane track and that the available space is evenly distributed on both sides.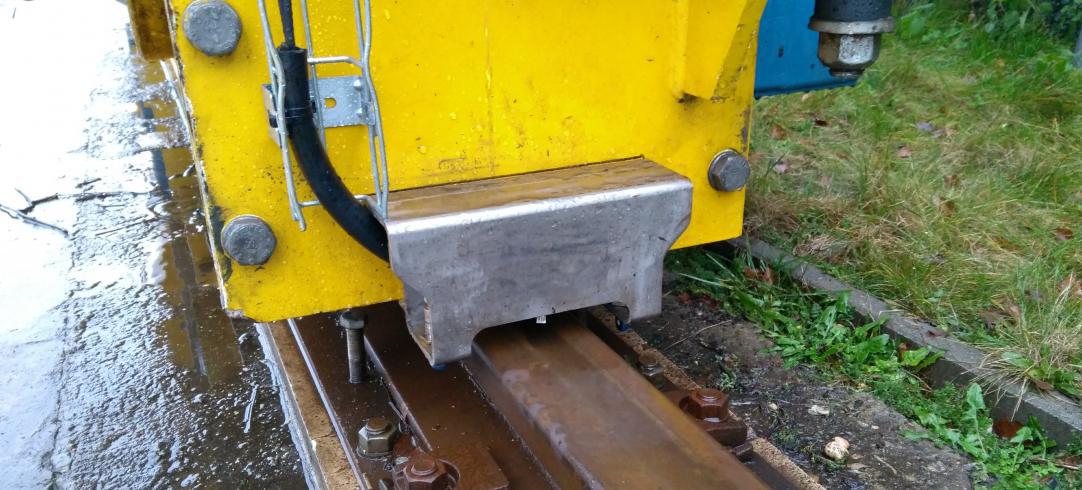 Advantages
Reduced wheel wear
Reduced track wear
Reduced mechanical noise and vibrations
Prevents build-up of unwanted forces
Prevents unwanted driving behavior with unevenly distributed load
Makes it easier to position the load
The position of the crane relative to the crane track is monitored using various sensors. The data is processed in the central controller, which in turn controls two or more frequency inverters. By means of an analysis of the stored data, a clear picture can be obtained of the track behavior of the crane.
When is the alignment control system applied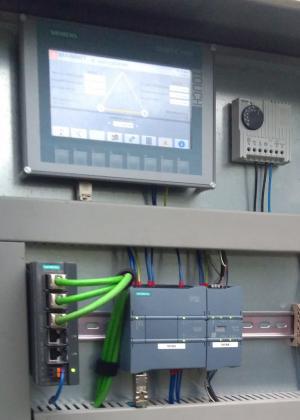 Cranes with large spans
If the condition or alignment of the crane track is not optimal
If the crane is regularly operated with unevenly distributed loads
In addition to our standard solutions, we can provide custom solutions for your application. Feel free to ask one of our employees about the possibilities.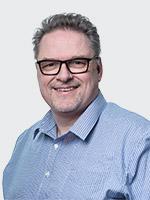 Ralf Thijssen
Sr. Project Engineer E,
For custom solutions and radio remote controls.
+31 (0)77-373 56 60
r.thijssen@elmec.nl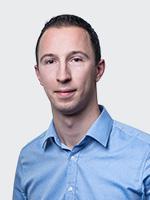 Tom Corneth
Project Engineer E,
For custom solutions and radio remote controls.
+31 (0)77-373 56 60
t.corneth@elmec.nl