lifting beams, grips and clamps

For lifting loads using cranes or hoists, we can offer you a wide range of load handling equipment for use at the hook or as a fixed unit on the hoist. There are usually standard products available on the market. Lifting beams, grabs, tongs and clamps are used for lifting and moving sheet material, tube and tube material, beams and barrels, for example. If a standard load handler is not possible, we can offer you tailor-made solutions for your product or production process.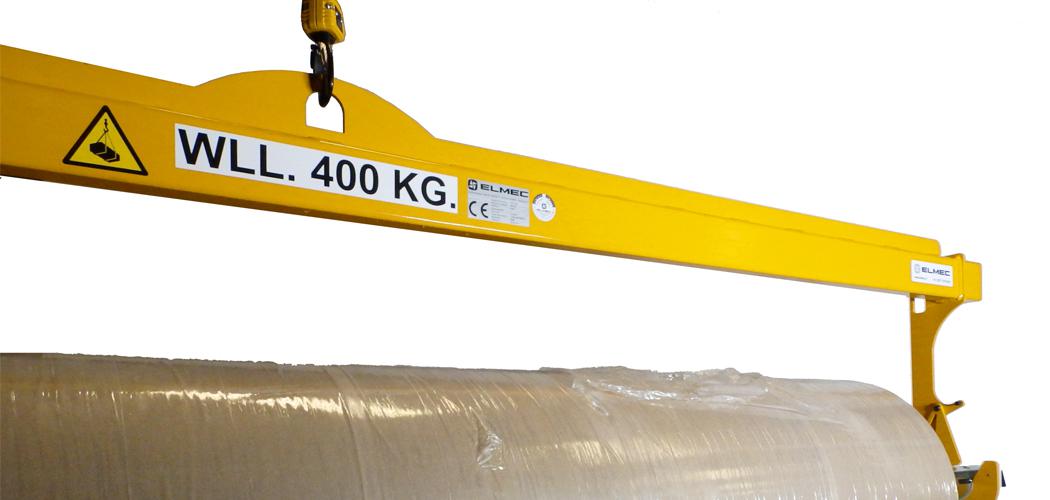 Some examples of standard lifting beams are:
Equator
Coil hook
Cross beam for bigbags
We are happy to help you find the right tool for your application. Ask for the possibilities.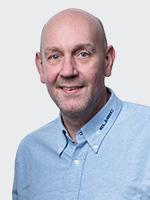 Jean Paul Peeters
Sr. technical advisor lifting equipment,
Technical advice, inspections and work equipment.
+31 (0)77- 308 10 97
j.p.peeters@elmec.nl