INSPECTION FALL PROTECTION
ELMEC can carry out the inspection and testing of fall protection / fall protection for you in accordance with the applicable standards and guidelines.
These PPE must be inspected at least once a year by an expert in the field.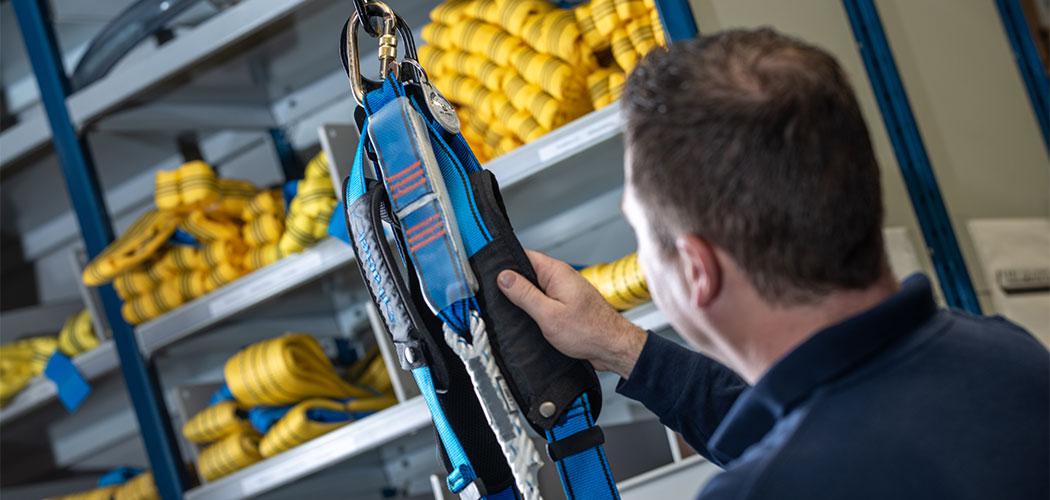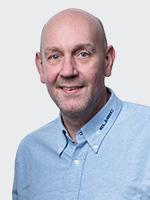 Jean Paul Peeters
Sr. technical advisor lifting equipment,
Technical advice, inspections and work equipment.
+31 (0)77- 308 10 97
j.p.peeters@elmec.nl